Lima, 02.09.22. More than 1,000 families affected by the oil spill in Ventanilla have signed final compensation agreements with the company.
These are people from the 5 impacted districts: Ventanilla, Santa Rosa, Ancon, Aucallama, and Chancay, carrying out different economic activities.
The final compensation agreements were reached through a process of dialogue with the representative groups involved, and the process followed the guidelines established by the United Nations for these cases.
With this important milestone, the company advances in its commitment to compensate the 10,300 families affected by the spill that are registered in the Single Registry of Affected People, the completion of which was recently communicated by the Presidency of the Council of Ministers.
While continuing to collaborate with the authorities, the company is awaiting the evaluation report for the return to activities or for the implementation of rehabilitation plans, if necessary.
The company reiterates its commitment to the country and Peruvian society, and it reaffirms its plan to implement new sustainable social development projects in the affected areas.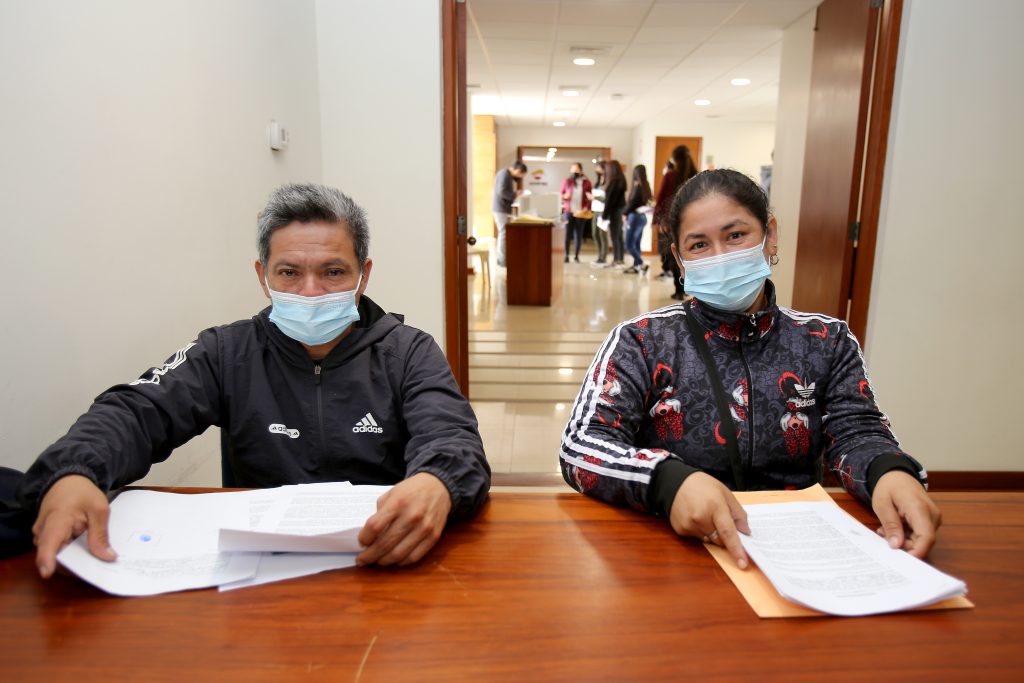 Photo: Umbrella workers, Ancón.