Repsol and D1 inaugurate new spaces to empower young people through dance.
For 18 years our alliance with the D1 Cultural Association, led by Vania Masías, has had a positive impact on the lives of young people and children who live in situations of risk and vulnerability within the area of influence of La Pampilla Refinery. Thanks to these free cultural spaces, we promote dance and art, through which we motivate participants to be agents of change within their community.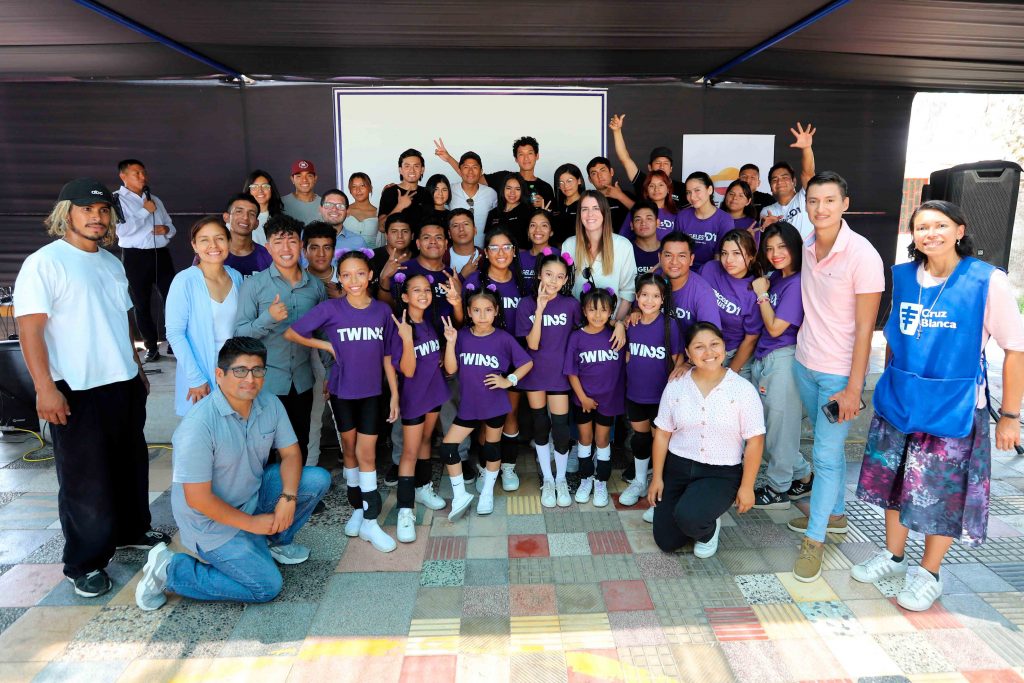 As of today, we are present in Ventanilla and Mi Perú, our two initial venues, and we recently inaugurated two new spaces in Ancón and Chancay, with the intention of achieving a massive call and expanding our alliance with D1. It is important to note that these spaces are completely free and the only requirement is to live in these districts.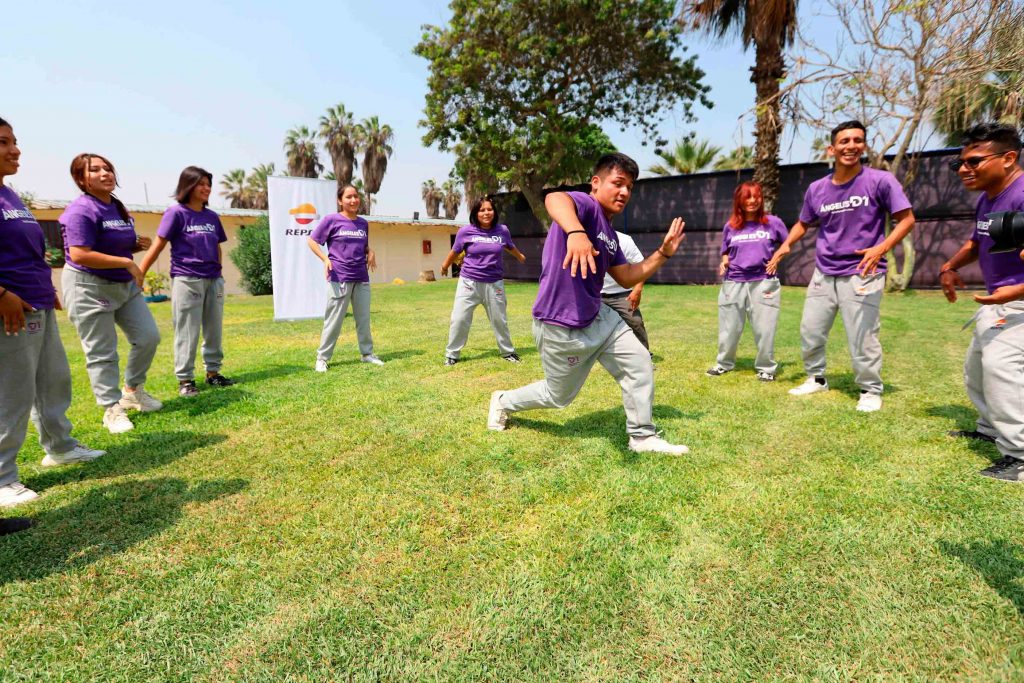 It is important to mention that it is the same graduates of this program who teach the classes and workshops in the areas of influence, thus generating better job opportunities and development for all. Thanks to this alliance, hundreds of young people have strengthened their socioemotional and physical skills and have become leaders and agents of change in their communities.