We are still committed to recuperate the Peruvian sea. With specialists and highly qualified organizations, we performed many evaluations and samplings to observe the current seabed's conditions at the beaches that were affected by the oil spill. Reports about performed studies are detailed below.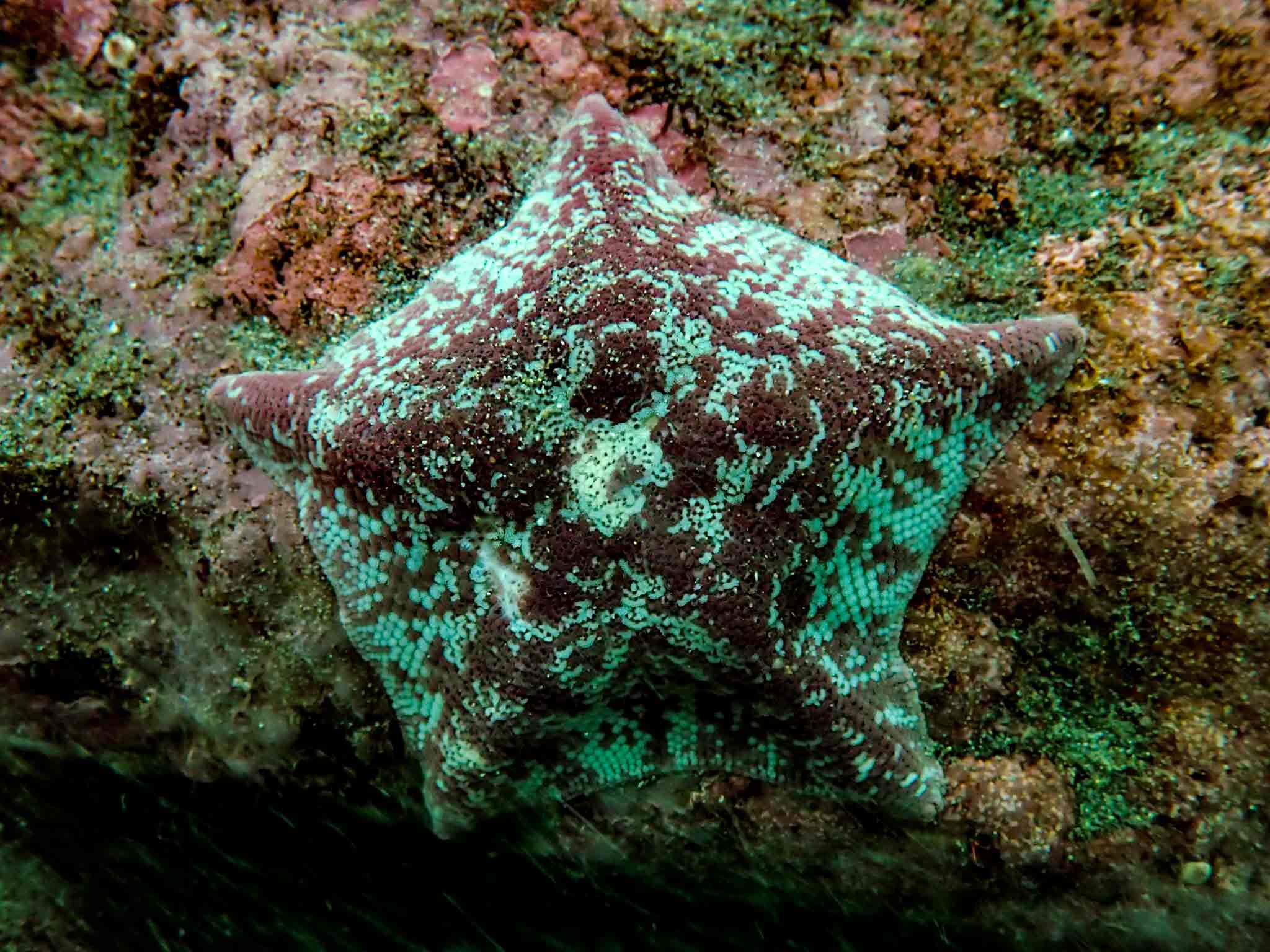 Hydrobiological Monitoring of the Areas Affected by the Spilled Hydrocarbon in the Multi-buoy Terminal No. 2, at La Pampilla Refinery
The latest marine fauna inspection performed in the spill area concluded that PAH, which are hydrocarbon-derived organic compounds, were not found in samplings of fish tissues (such as bobo mullet, ray, bagre, sharptooth smoothhound, planiliza, lorna drum, morwong, and giant blenny), crustaceans (mole crab, sand crab, hairy crab, and blue crab) and other species such as black snail, dwarf mussel or sea urchin. This report, which was elaborated by the Environmental Resources Management, a company with high international prestige in terms of sustainability, was published in March 2023 and supported by accredited laboratories.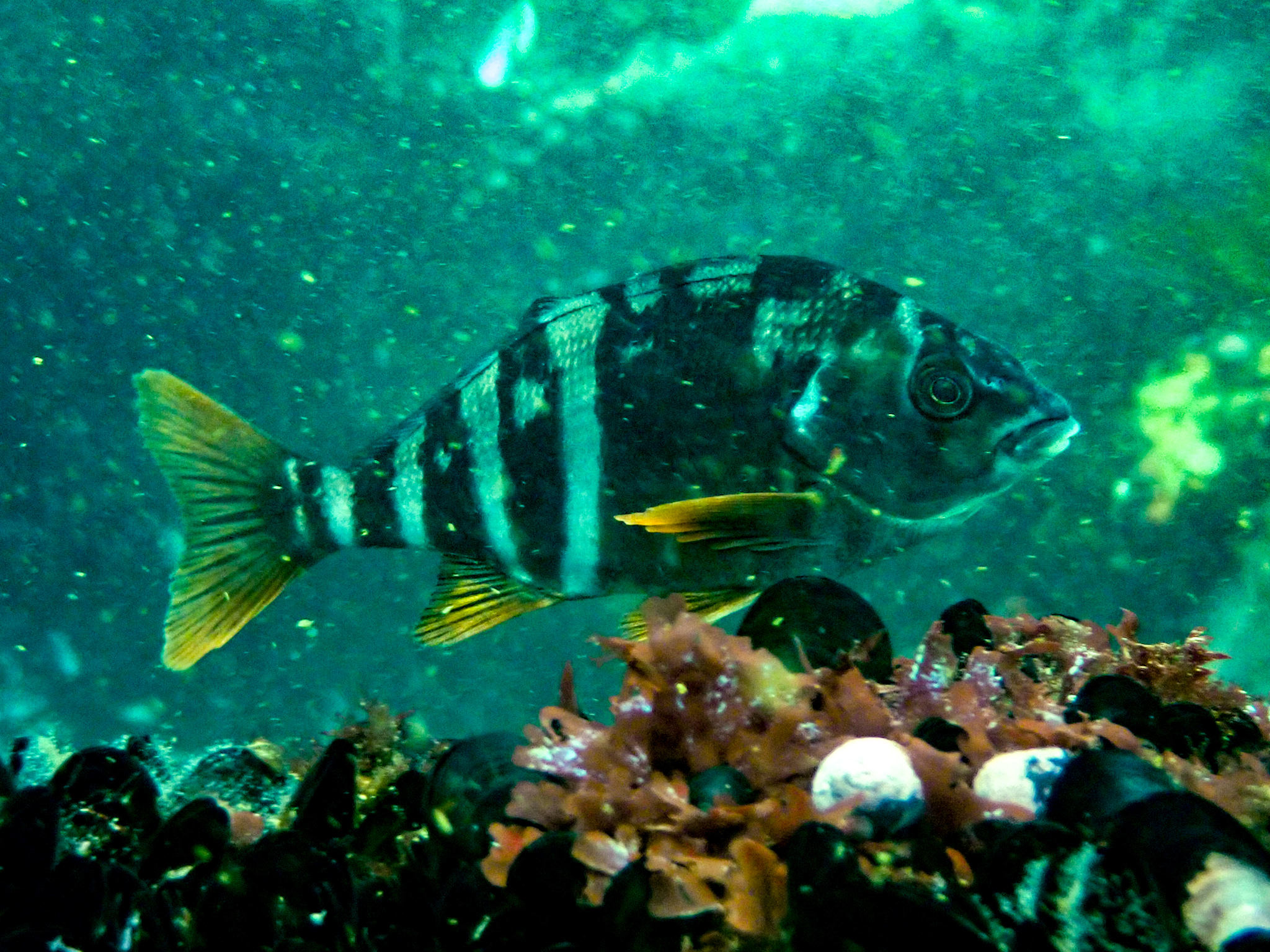 Evaluation of the marine biodiversity between Playa Hondable Beach, District of Santa Rosa and Río Seco, District of Chancay
This analysis performed by the NGO OANNES observed and evaluated the current status of marine hydrobiological communities of plankton, benthic macroinvertebrates and nekton in the most sensitive and accessible areas of Santa Rosa, Ancon and Chancay. According to the results, the presence of hydrocarbons was not observed at the surface in any of the stations when samples were collected. In the same way, no hydrocarbon traces were found on the seabed.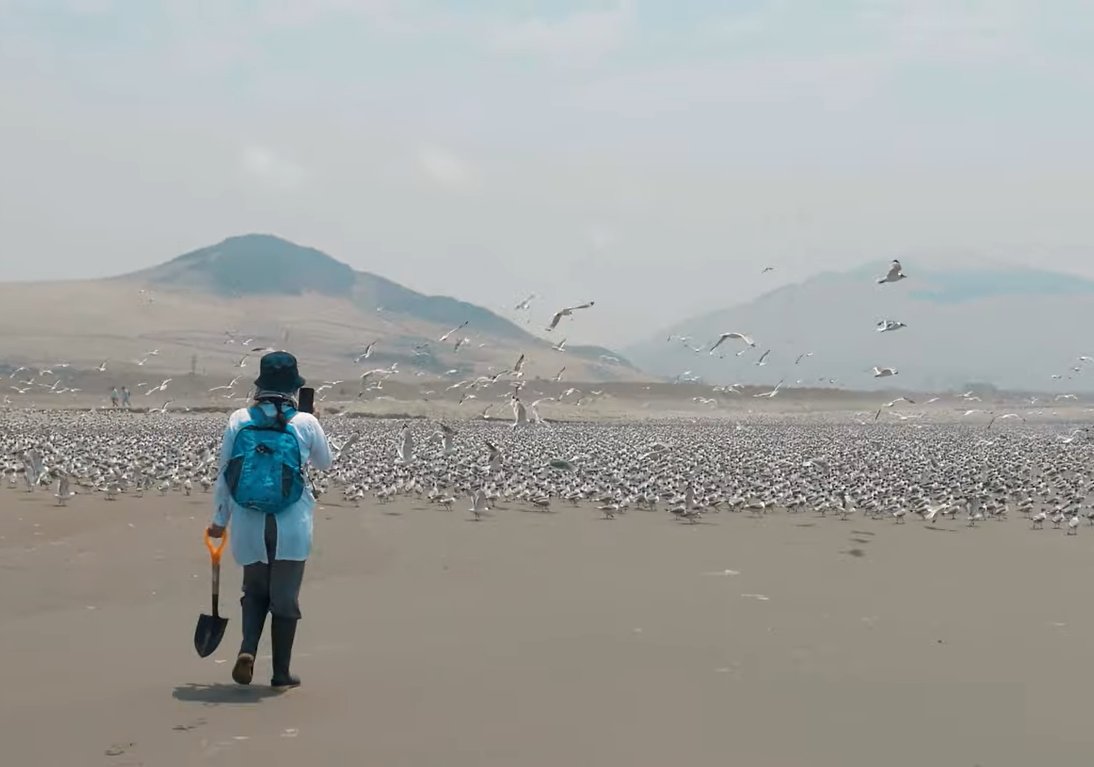 Sea conditions 11 months after the oil spill, a study performed by Sustainable Fishing Management
This hydrobiological monitoring was performed in the districts of Ventanilla, Chancay and Ancon. Under the leadership of Dr. Luis Icochea, it was corroborated that the seabed next to the coast was free of oil. In addition, after more than 100 laboratory samples, no harmful effects due to oil spill were found in fish, algae, crustaceans, and mollusks in the area.