At Repsol Peru, we are pleased to share the positive impact that our alliance with Banco de Alimentos Perú has had on the soup kitchens of Ventanilla and Ancón. Tatiana Rengifo, Treasurer of the Acopio Ventanilla – Ancón, has given us her testimony about the benefit of the training offered as part of the Fuertes como el Hierro program.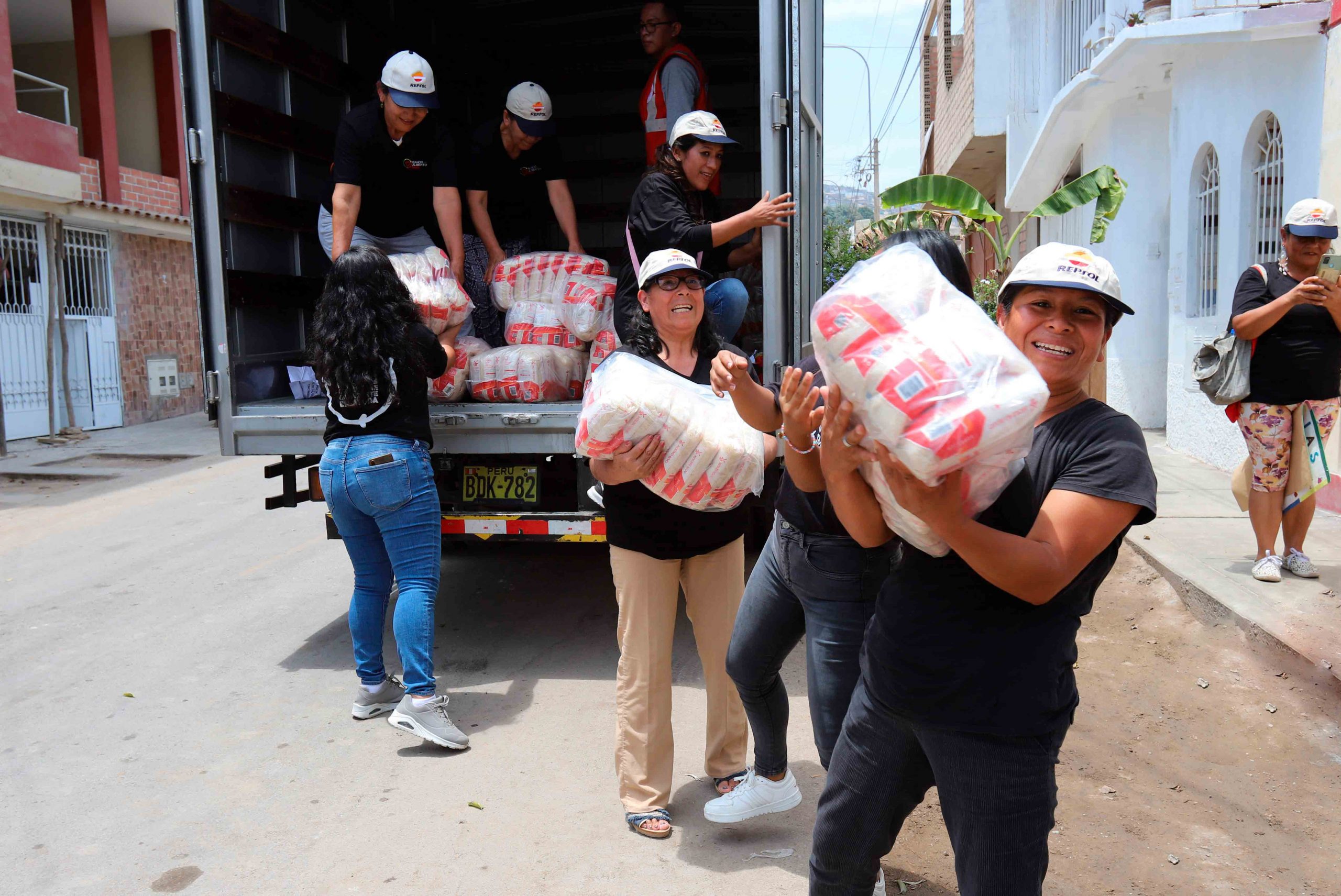 Tatiana emphasizes the importance of this training for the Ventanilla-Ancon canteens, as it has allowed them to learn about fish, its parts, proper handling and how to determine whether it is fresh or in poor condition.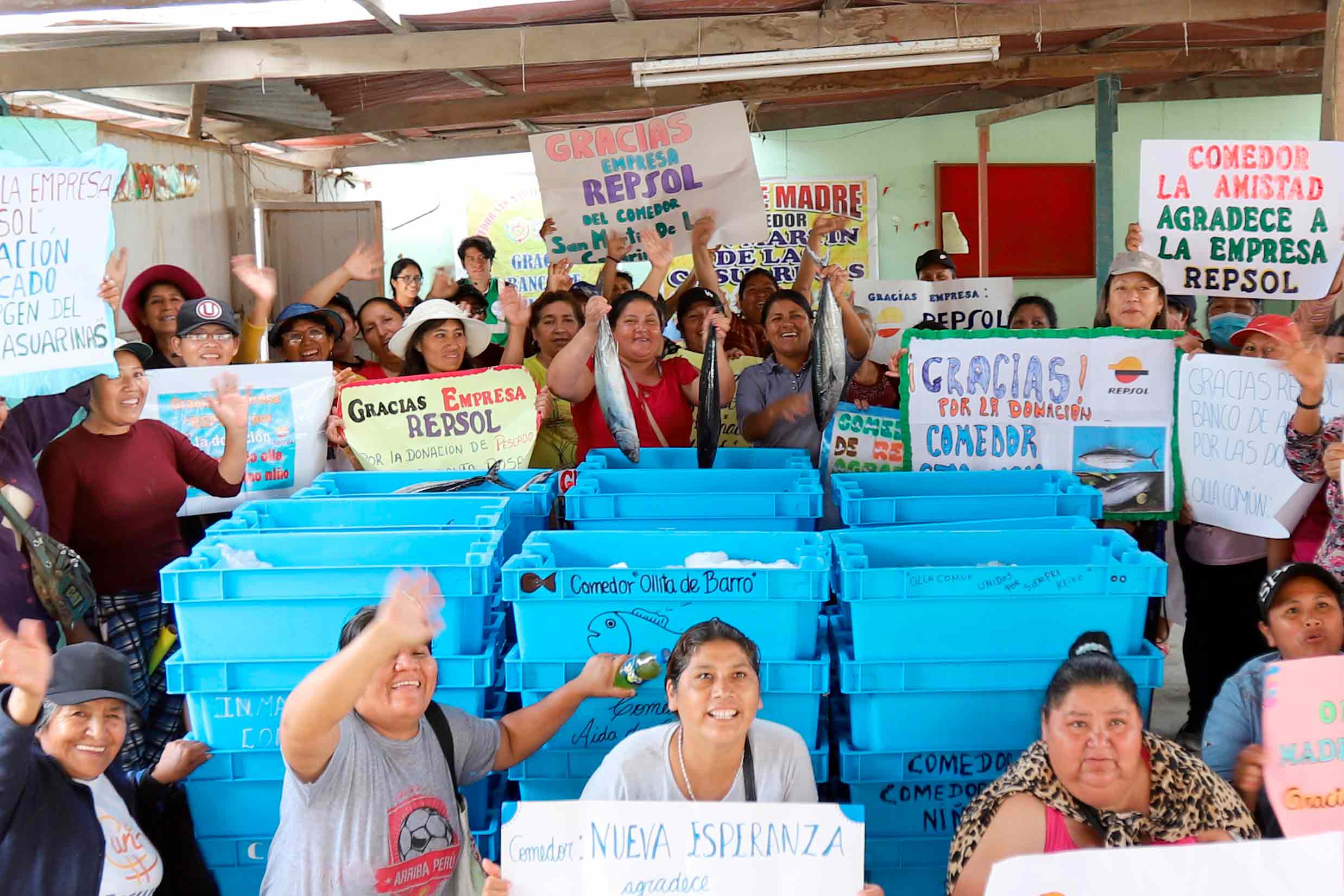 At Repsol Peru we recognize the importance of providing communities with tools and knowledge that allow them to make the most of resources and ensure food security. We are generating a positive impact in the communities that need it most. Learn more in the following video testimonial by Tatiana Rengifo.