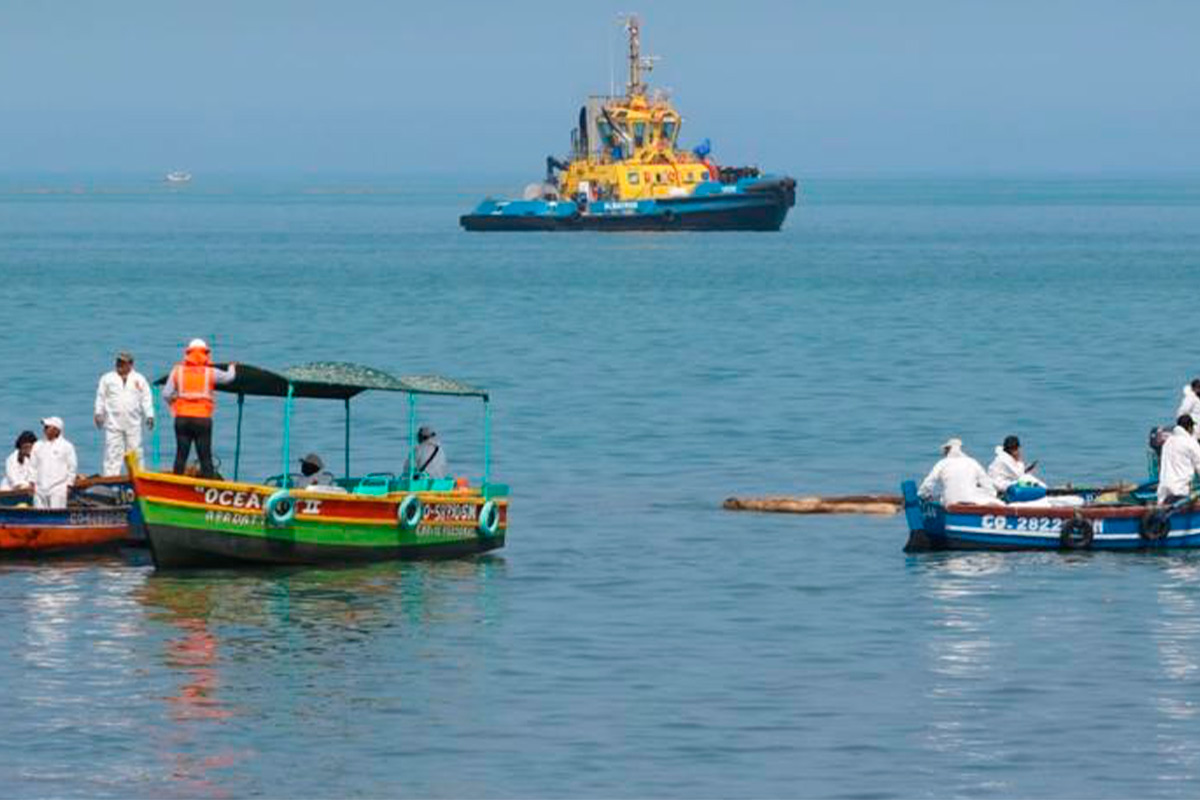 March 4th – Repsol and the Peruvian government signed an agreement to grant compensation advance payments to the affected communities.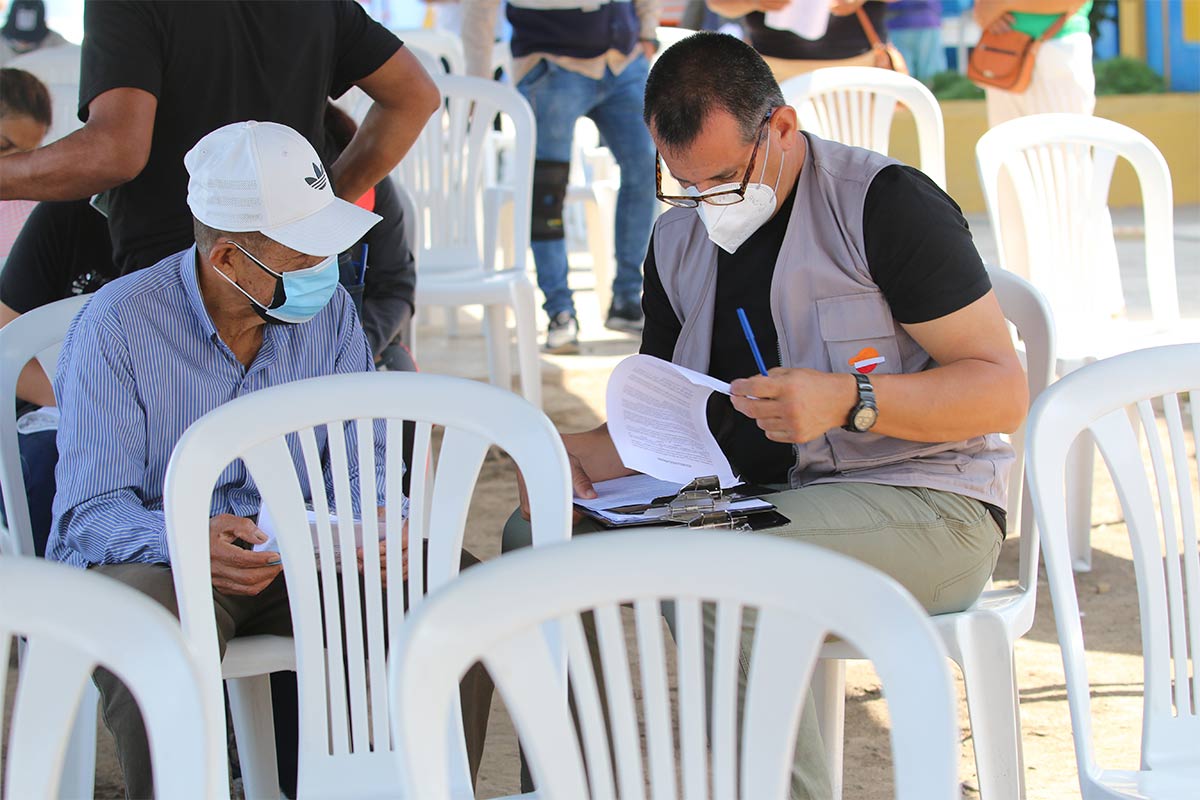 March 16 – Started payment of the first compensation advance of 3,000 soles to those registered in the single register of affected people.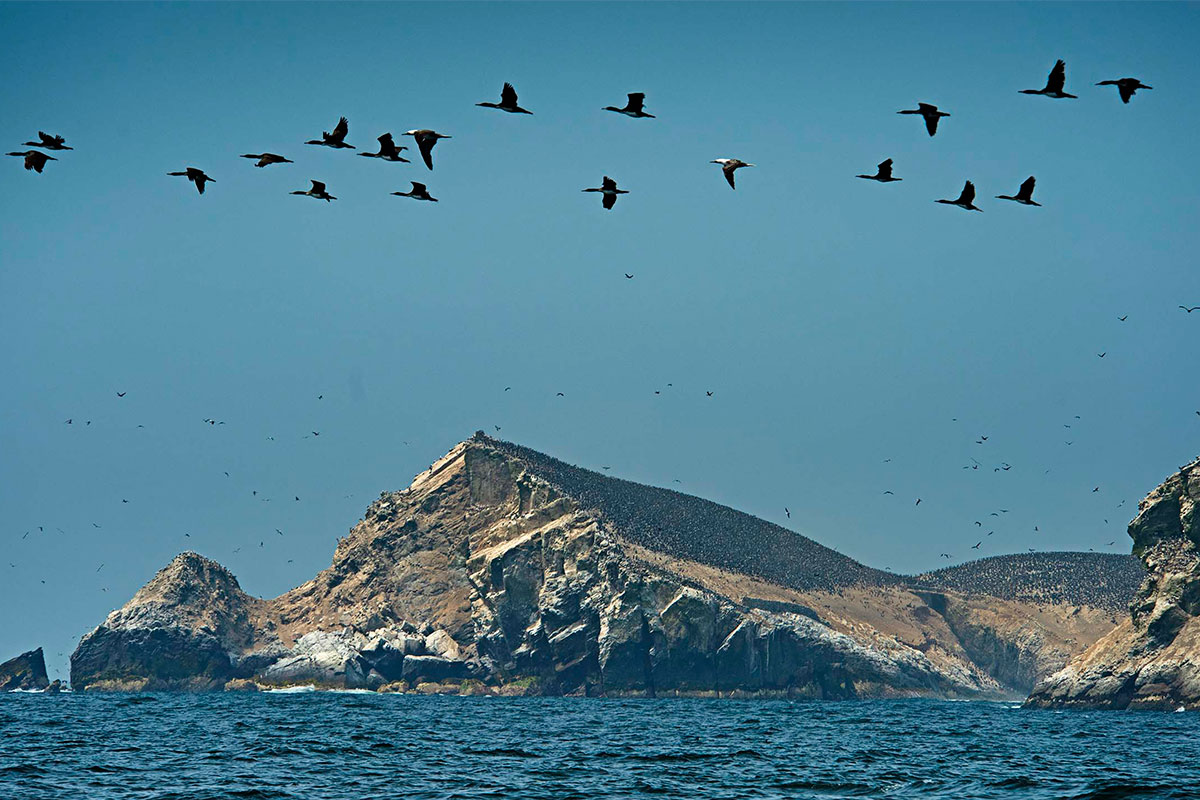 March 30 – First release of birds rehabilitated thanks to the advisory services of Aiuká, experts in marine fauna.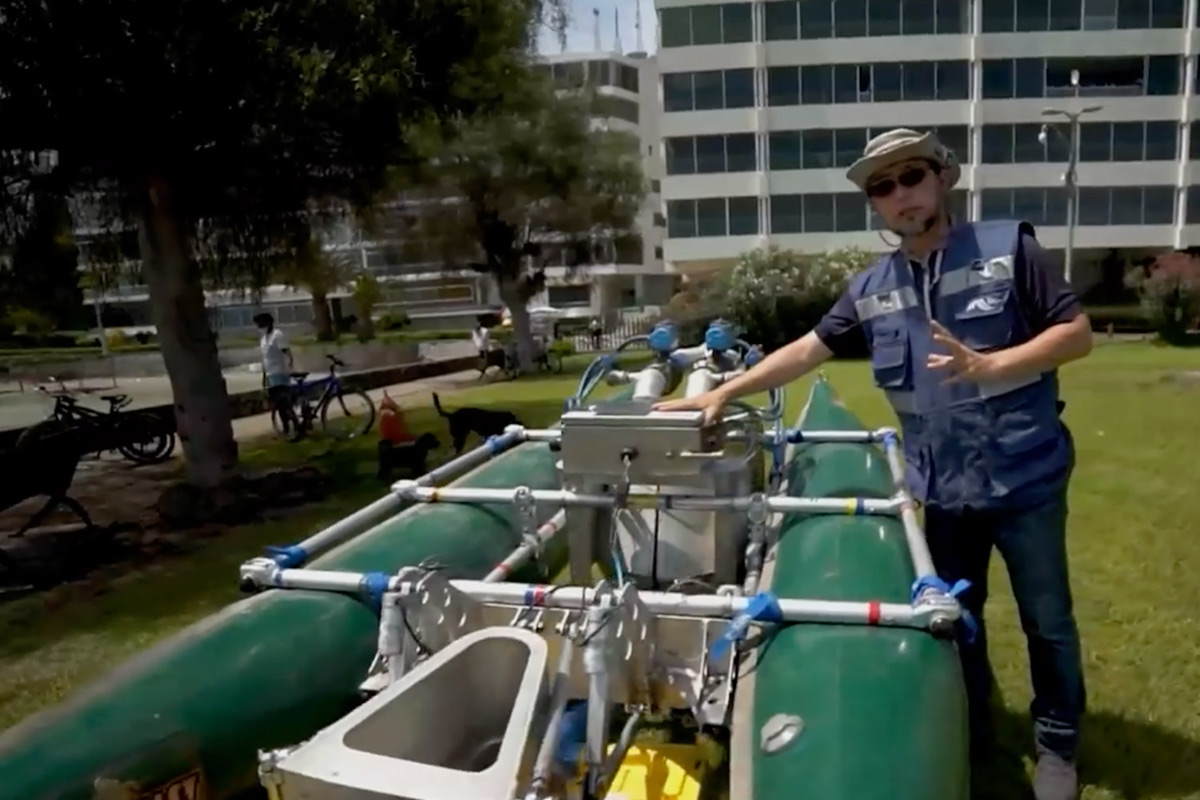 March 31st – Marino Morikawa presents the Otter Skimmer, used for cleaning areas of difficult access.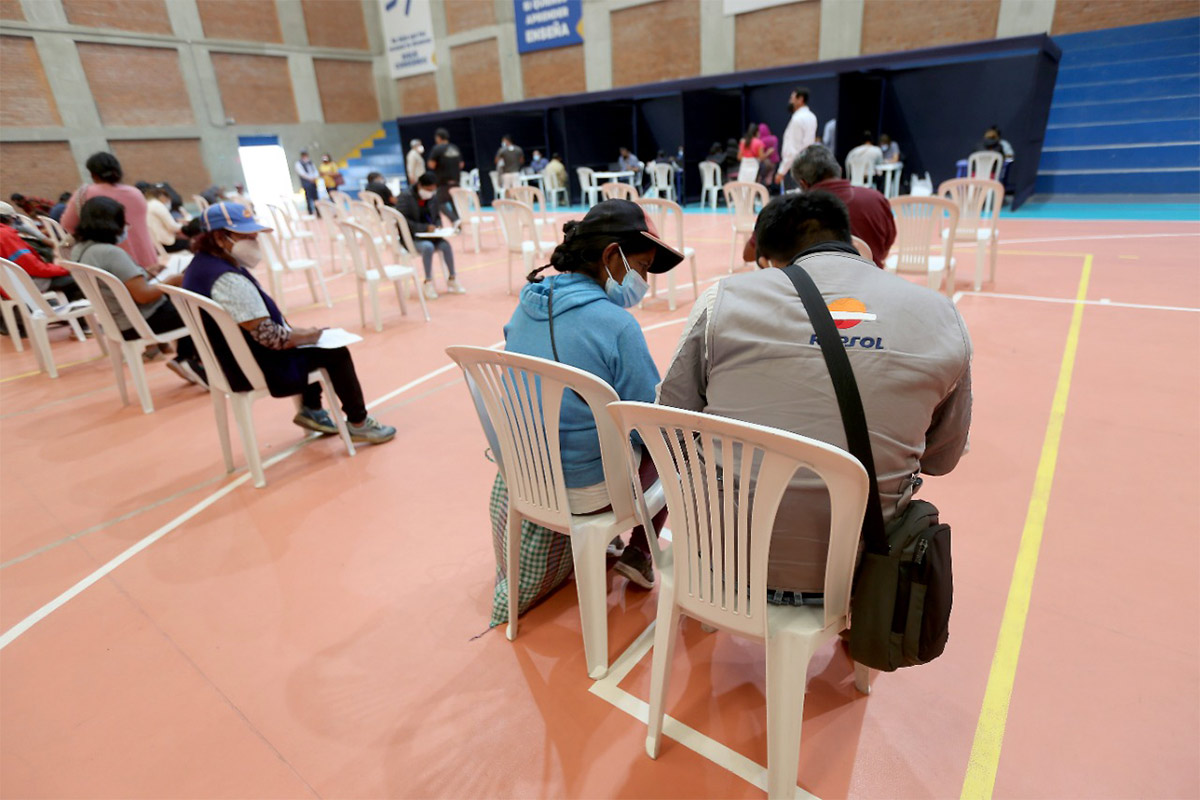 April 7th – The second payment of the compensation advance of 3,000 soles begins.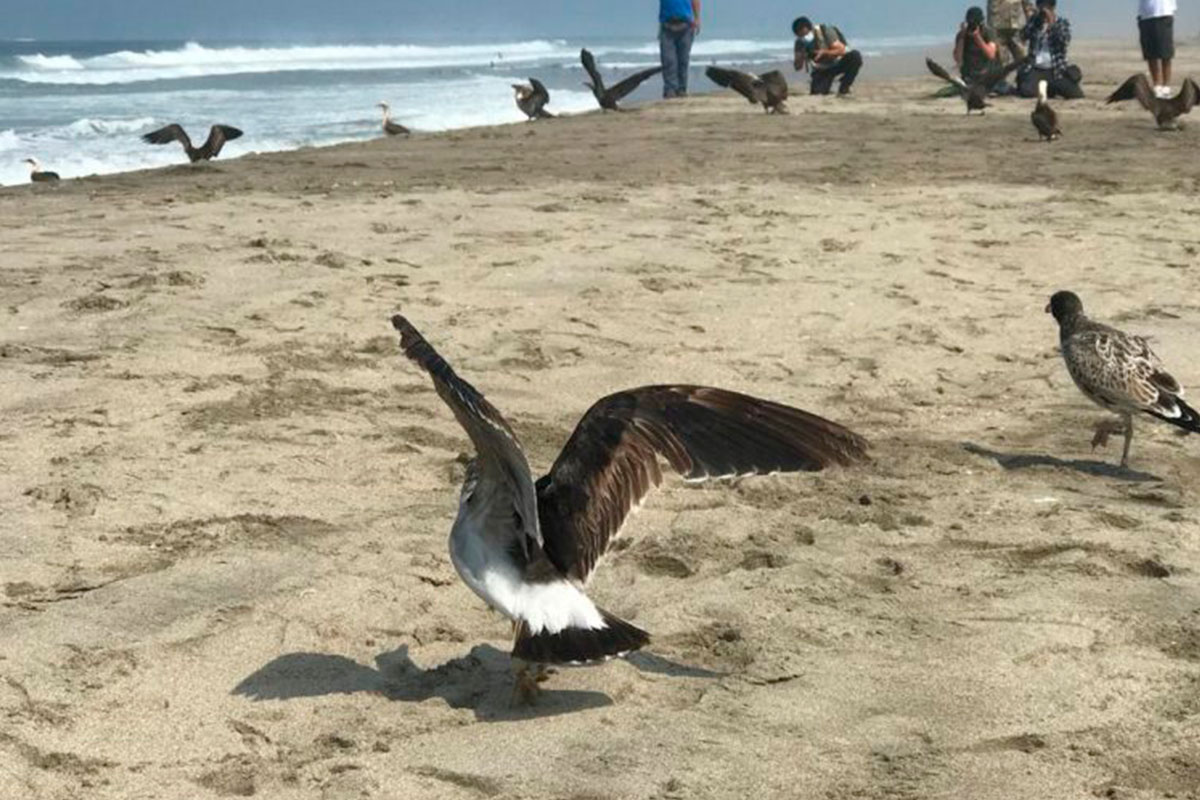 April 11 – Second release of birds rehabilitated at the Wildlife Rescue Center financed by Repsol.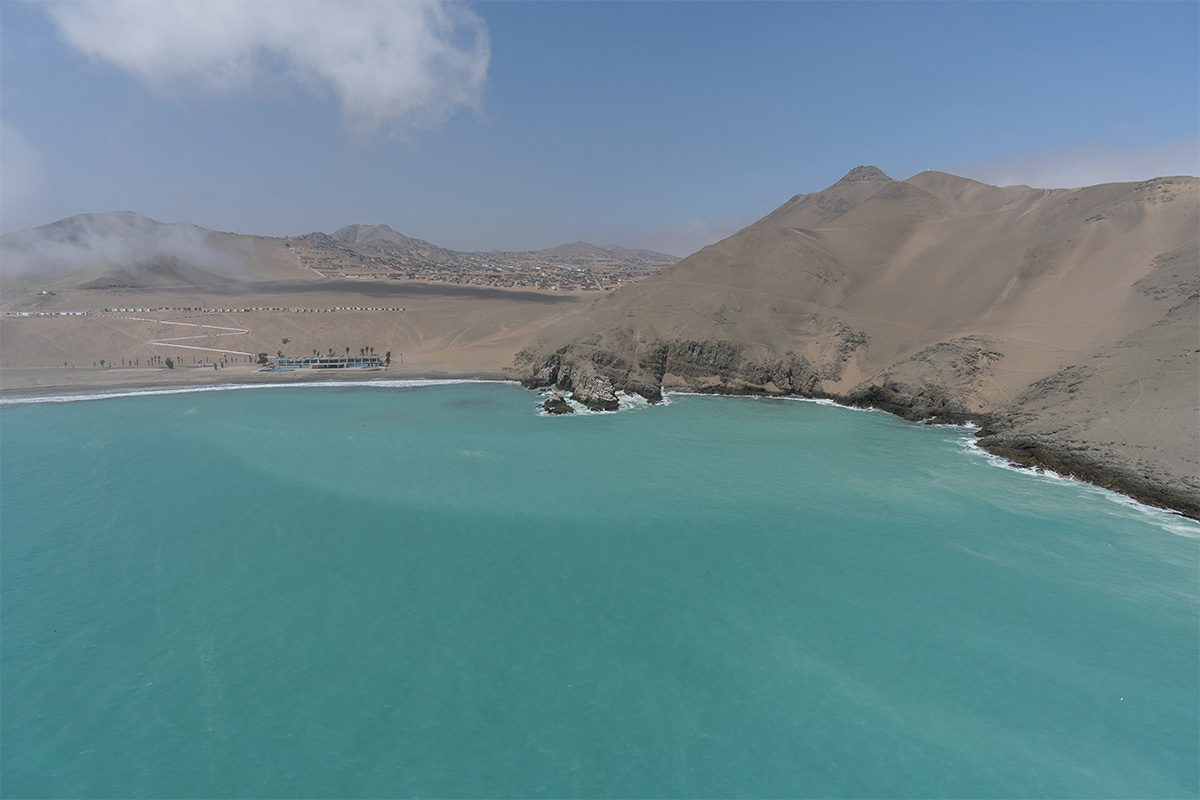 April 13 – End of first response actions in 28 identified beaches, ready for monitoring and acceptance
by the authorities.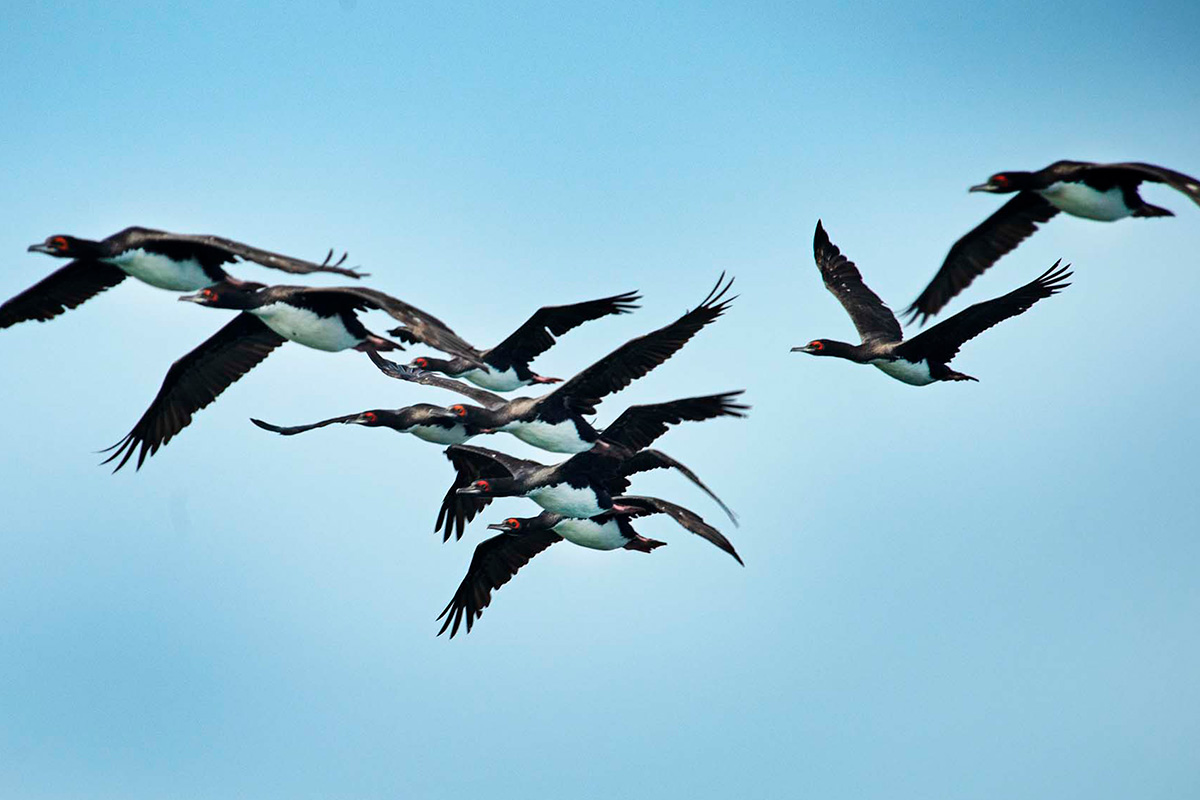 April 22nd – Third release of rehabilitated birds, in coordination with the competent authorities.
April 29 – More than 5,000 people have received advance compensation payments, and more than 10,000 first response aid vouchers have been delivered.